Dinner Bell VI: No. 246
Sunday, April 29th, 2018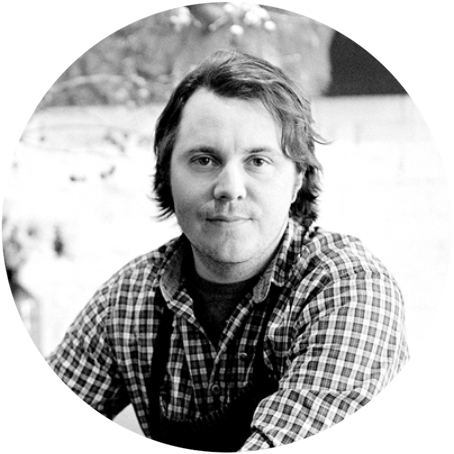 Featuring Guest Chefs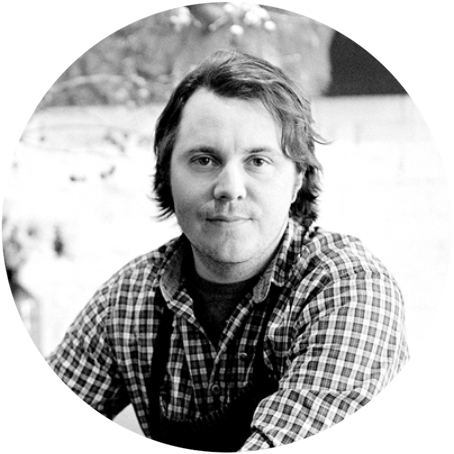 Drew Belline
Drew Belline is the executive chef and partner of No. 246, where he combines his leadership and culinary experience with a passion for letting ingredients develop organically into innovative dishes. Like his business partner Ford Fry, Belline is an avid believer in utilizing local products and even does his own foraging for edible mushrooms. At No. 246, Belline's passion for simplicity and locality melds with rustic Italian techniques for a menu that is beautifully executed yet satisfying enough to enjoy on a daily basis.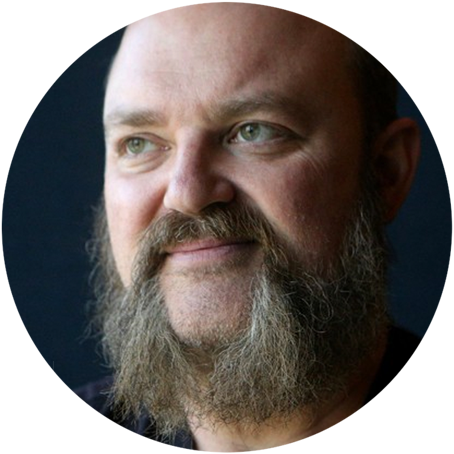 Musical Guest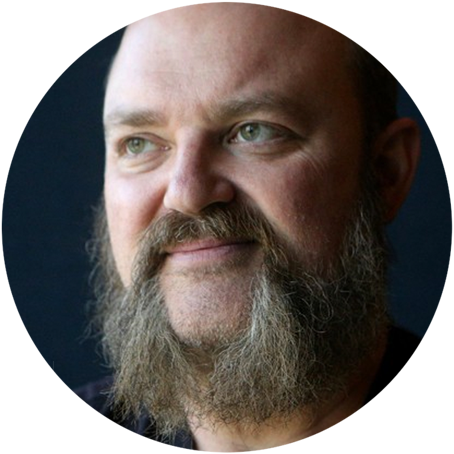 David Lowery
David Lowery is a mathematician, writer, musician, producer and serial entrepreneur based in Richmond, VA and Athens, GA. While studying mathematics and computers at the University of California Santa Cruz in the early 1980's, Lowery founded the critically acclaimed ensemble Camper Van Beethoven and associated record label Pitch-a-Tent Records. With these two entities, he helped jump start the Indie Rock movement.
In 1926, a group of chefs and musicians in Atlanta gathered in the tower of the Sears & Roebuck building in Atlanta, GA to put on a radio broadcast called Dinner Bell; it lasted only two years.
In the spirit of reviving this great collaboration, we invite you to join us on Sunday, April 29th, 2018 in the heart of downtown Decatur at the wonderful No. 246 to celebrate song and food with Chef Drew Belline and musical guest David Lowery of Cracker.
Seating is limited. $150 Ticket includes live music and dinner (alcohol not included).
This event is pre-sale only. No tickets available at the door. Dress is casual. Doors open at 6:30pm and dinner will be served promptly at 7:00pm, please be on time.
Past Dinner Bells

Dinner Bell V: Empire State South
Featuring Chef Hugh Acheson & Chef Josh Hopkins
With musical guest Kevn Kinny (Drivin N Cryin)



Dinner Bell IV: Characters
Featuring Chef Anne Quatrano
With musical guest Becky Warren



Dinner Bell III: Recollections
Featuring Chef Zeb Stevenson
With musical guest Indigo Girls



Dinner Bell II: Muscle Shoals Edition
Featuring Chef Adam Evans
With musical guest Secret Sisters



Dinner Bell I: Revival
Featuring Chef Daniel Chance
With musical guest Ben Holtz & Quiet Hounds


Past Beneficiaries
Seed Life Skills
Helping to empower students to become self-sufficient, resilient, and innovative stewards of local and global resources.
Georgia Organics
Supporting local organic farmers, educating the youth about healthy eating, and connecting organic Georgia food to Georgia families.