Dinner Bell X
A Culinary and Musical Journey
Sunday, June 23rd, 2019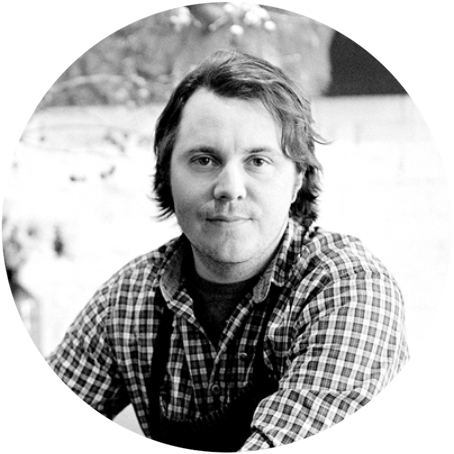 Featuring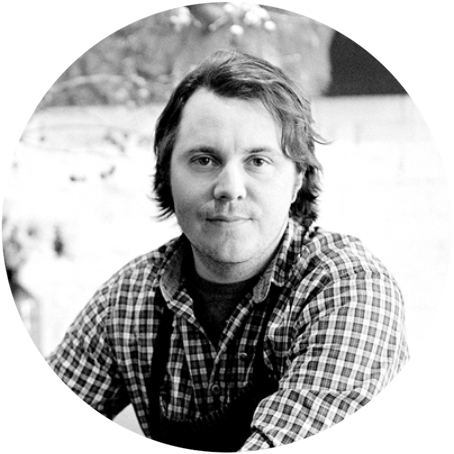 Chef Drew Belline
Belline is a graduate of Johnson and Wales University in Charleston, South Carolina, and he headed straight to New York after graduation to sharpen his culinary skills. While there, he worked under such highly esteemed chefs as Charlie Palmer at Kitchen 22 and Tom Colicchio at Craft, who helped mold his culinary foundation. Belline served as a sous chef at Bacchanalia and trained under renowned Chefs Anne Quatrano and Clifford Harrison in Atlanta. In 2007, Belline was named a Rising Star Chef by Starchefs.com and has also been featured in Food & Wine, Bon Appétit and Southern Living. In January 2013, he was selected as the Springer Mountain Farms Chef Appreciation recipient.
In 1926, a group of chefs and musicians in Atlanta gathered in the tower of the Sears & Roebuck building in Atlanta, GA to put on a radio broadcast called Dinner Bell; it lasted only two years.
In the spirit of reviving this great collaboration, We've set the table, bringing together southern restauranteurs, incredible chefs and influential musicians to help promote sustainable foods and local farms in the southeast. We cordially invite you to join us on Sunday June 23rd 2019 at the lovely 246 to celebrate song and food with acclaimed Chef Drew Belline and musical guest Quiet Hounds.
Seating is limited. $150 Ticket includes live music and dinner (alcohol not included).
This event is pre-sale only. No tickets available at the door. Dress is casual. Doors open at 6:30pm and dinner will be served promptly at 7:30pm, please be on time.
Past Dinner Bells


Dinner Bell VIII
Featuring Chef Anne Quatrano
With musical guest Kalen & Aslyn Nash



Dinner Bell VII: No. 246
Featuring Chef Drew Belline
With musical guest David Lowery (Cracker)



Dinner Bell V: Empire State South
Featuring Chef Hugh Acheson & Chef Josh Hopkins
With musical guest Kevn Kinny (Drivin N Cryin)



Dinner Bell IV: Characters
Featuring Chef Anne Quatrano
With musical guest Becky Warren



Dinner Bell III: Recollections
Featuring Chef Zeb Stevenson
With musical guest Indigo Girls



Dinner Bell II: Muscle Shoals Edition
Featuring Chef Adam Evans
With musical guest Secret Sisters



Dinner Bell I: Revival
Featuring Chef Daniel Chance
With musical guest Ben Holtz


Past Beneficiaries
Seed Life Skills
Helping to empower students to become self-sufficient, resilient, and innovative stewards of local and global resources.
Georgia Organics
Supporting local organic farmers, educating the youth about healthy eating, and connecting organic Georgia food to Georgia families.
Terminus Modern Ballet
Training the next generation of dance talent by combining the rigor of ballet with the creative and intuitive movement techniques of contemporary dance.