Dinner Bell ATL
Presents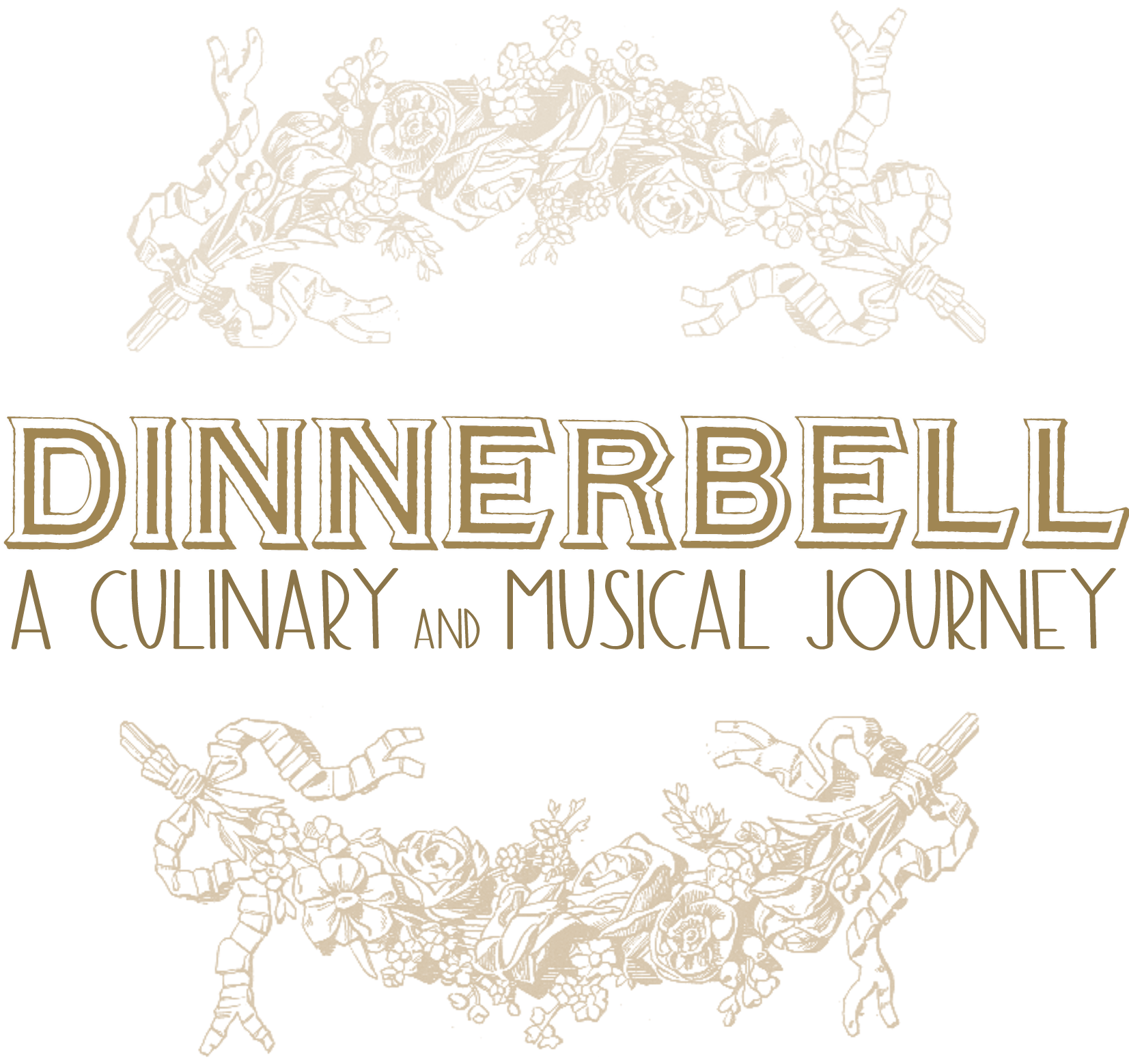 Empire State South
Sunday, September 24th 2017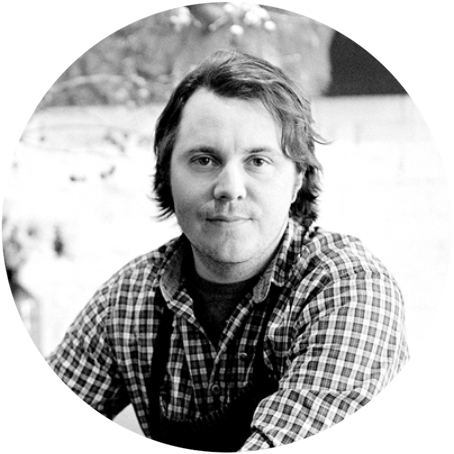 Featuring Guest Chefs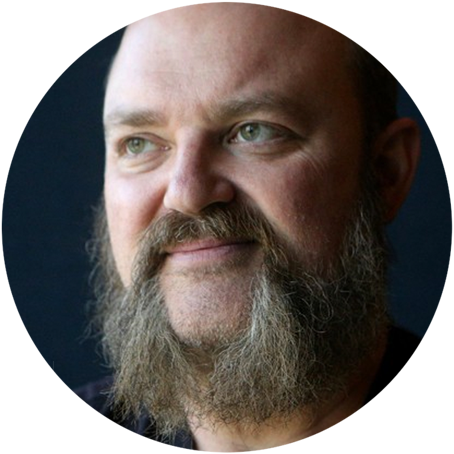 Musical Guest
In 1926, a group of chefs and musicians in Atlanta gathered in the tower of the Sears & Roebuck building in Atlanta, GA to put on a radio broadcast called Dinner Bell; it lasted only two years.
In the spirit of reviving this great collaboration, we invite you to join us on September 24th at Empire State South for a very special Dinner Bell experience. Acclaimed Chefs Hugh Acheson & Josh Hopkins will be preparing a unique, 5 course meal that will surely stun the senses. Dinner Bell is also honored to be joined by legendary songwriter and frontman of Drivn N Cryin, Kevn Kinney.
In this fifth chapter, Dinner Bell Characters showcases the beautiful talent, community and culture of our city. A portion of proceeds will be donated to Seed Life Skills to help empowering students to become self-sufficient, resilient, and innovative stewards of local and global resources.
Seating is limited. $125 Ticket includes live music and dinner (alcohol not included).
This event is pre-sale only. No tickets available at the door. Dress is casual. Doors open at 6:30pm and dinner will be served promptly at 7:30pm, please be on time.